Welcome to Sejolyne Luxury Safaris
Welcome to Sejolyne Luxury Safaris, the home of the most amazing wildlife adventures in Rwanda and the rest of East Africa. We have vast experience going back many years of organising epic wildlife safaris and gorilla trekking tours to people from around the world and our resolve is as strong as ever to provide you with the absolute best and memorable experience when you book your African safari with us. At Sejolyne Luxury Safaris, we pay keen attention to every last detail of every tour we run and we do our absolute best to ensure that our clients are satisfied throughout our trips. We have a team of professional staff and great tour guides and we strive to deliver what we promise and more. Contact us today to start planning your safari and rest assured of best possible service.
Planning a Wildlife Safari in Africa?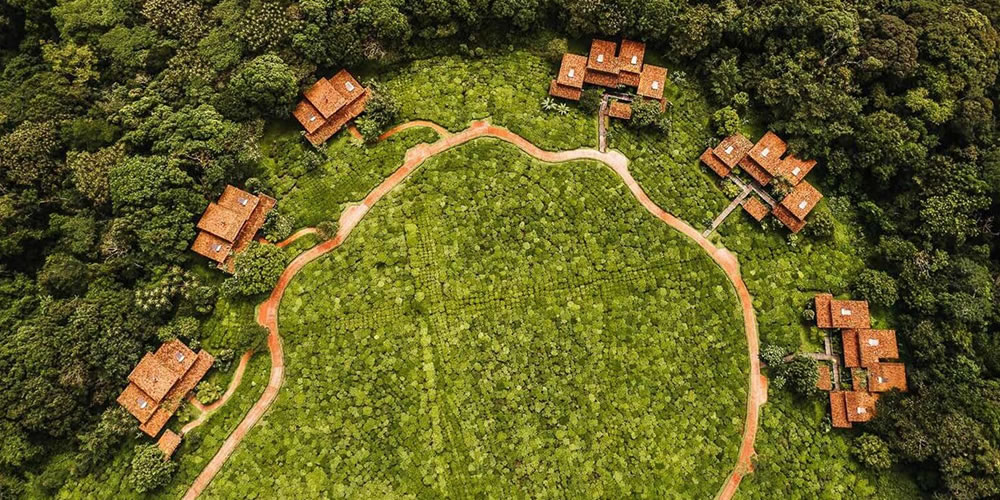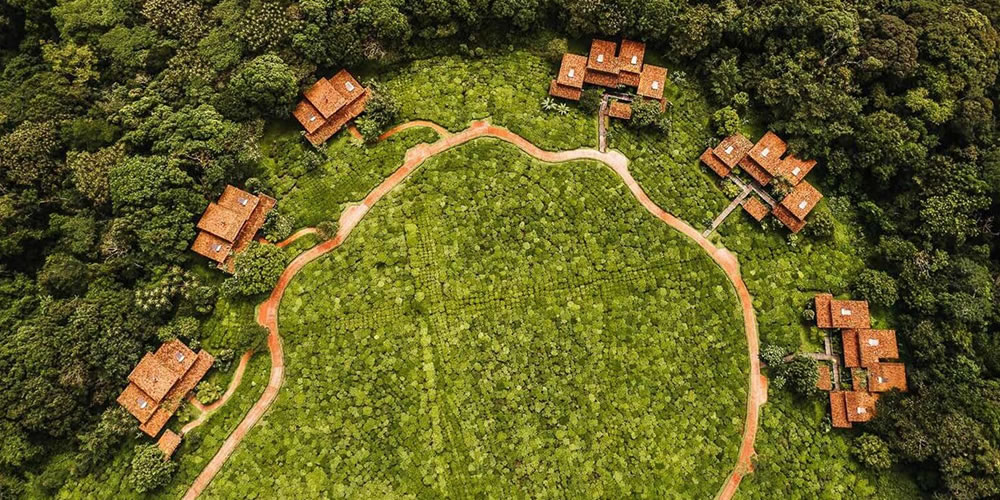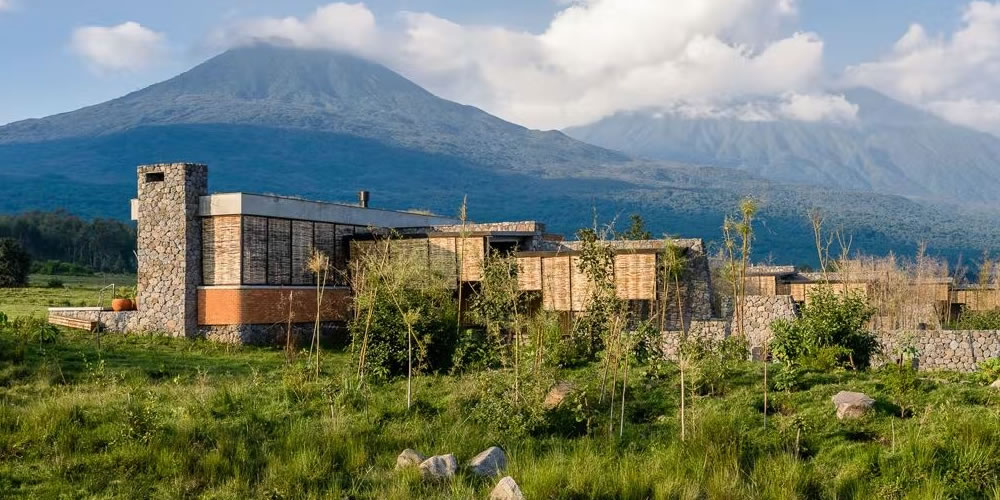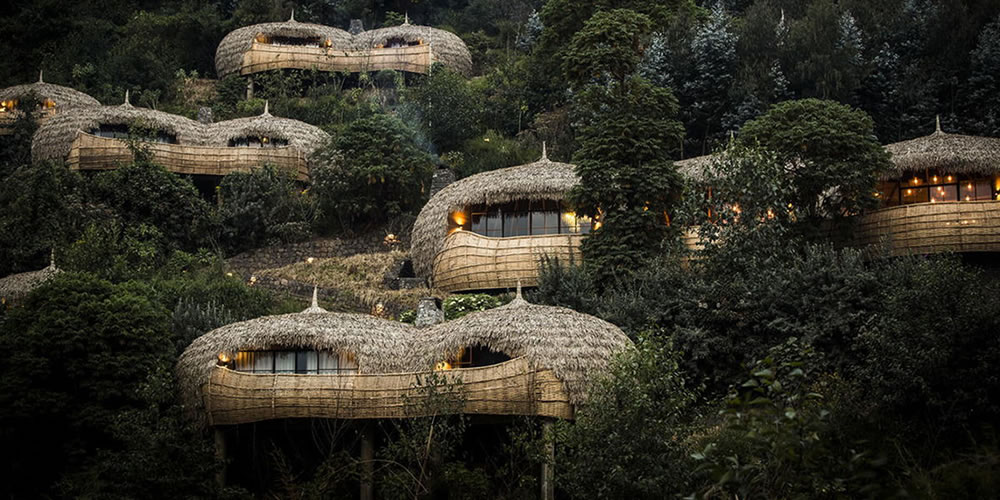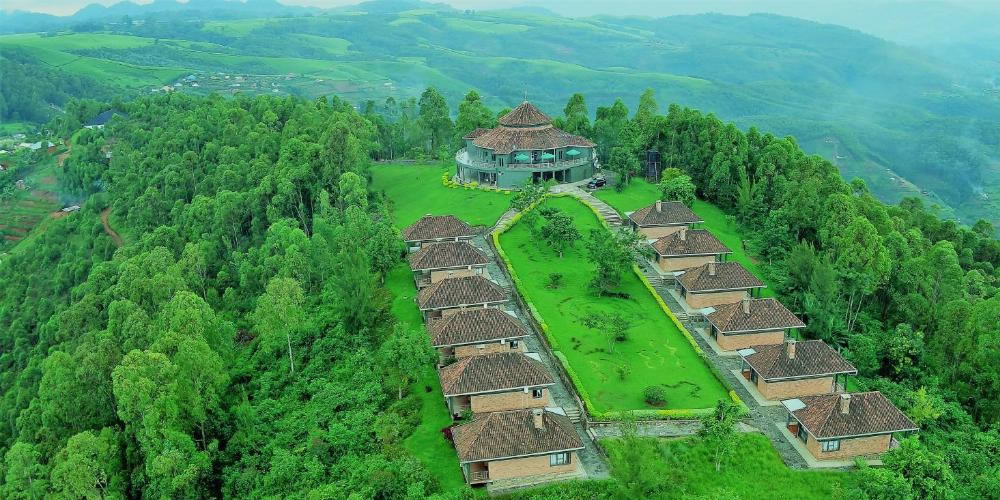 Rwanda Safari Lodges
When you visit Rwanda with Sejolyne Luxury Safaris, you can be sure to stay at the very best safari lodges and accommodation facilities across the different tourist destinations in the country.